Department of Laboratory

The Department of Laboratory Laboratories is one of the avenues of Adventist Medical Center Valencia that carries out its purpose in which is to share God's love through excellent care and services not only to their patients but also in to the community.

With the leadership of two distinguished pathologists, Mary Jean P. Loreche, M.D., FPSP (Head Pathologist) and Rachel Prantilla-Alegata M.D, FPSP (Associate Pathologist), skilled medical technologist, technicians, and phlebotomists as its working force,. The Laboratory Department continues to uphold its mission, assisting the physicians in their diagnosis by providing quality and credible results.
SERVICES OFFERED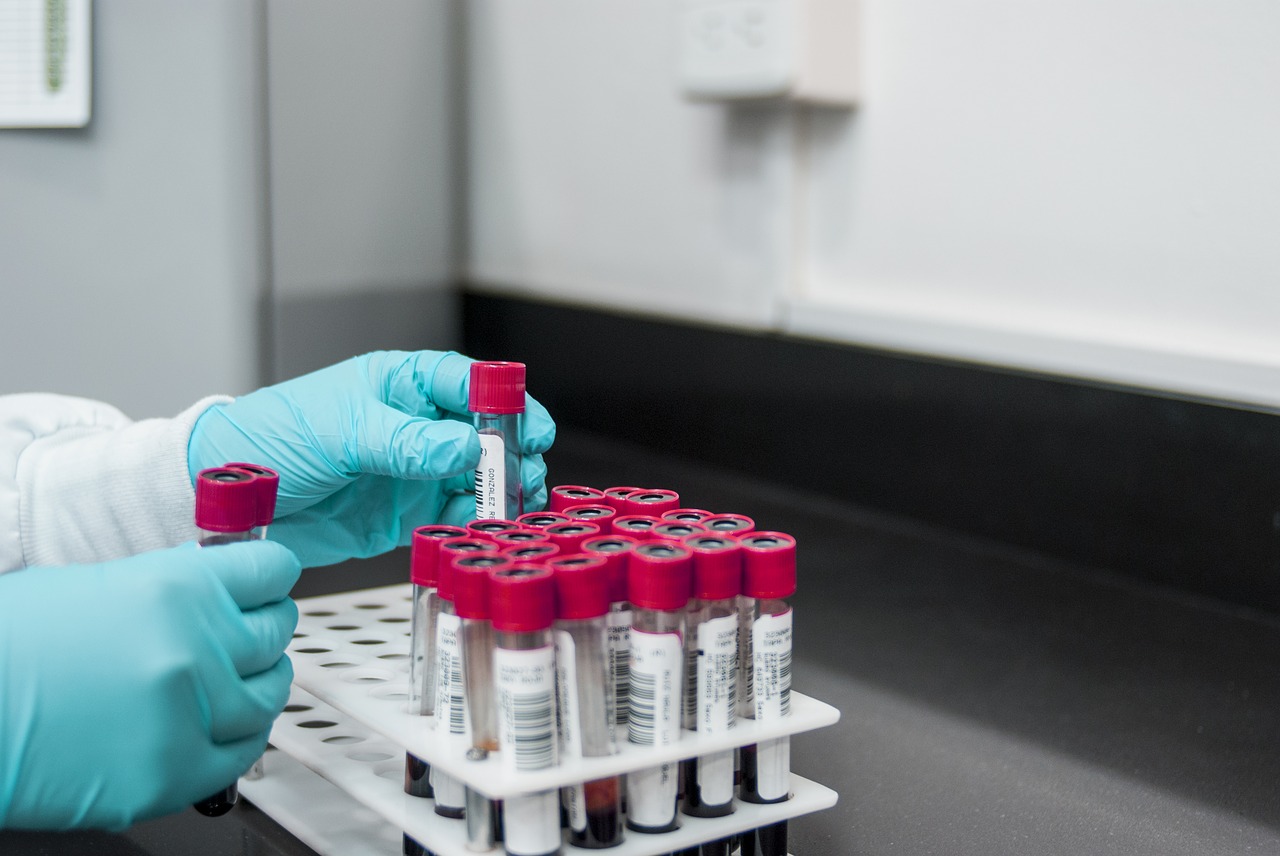 HEMATOLOGY
Complete Blood Count, Platelet count, Clotting Time and Bleeding Time, Malarial smear, Peripheral smear, Reticulocyte Count, Prothrombin Time, Activated Partial Thromboplastin Time, Erythrocyte Sedimentation Rate (ESR).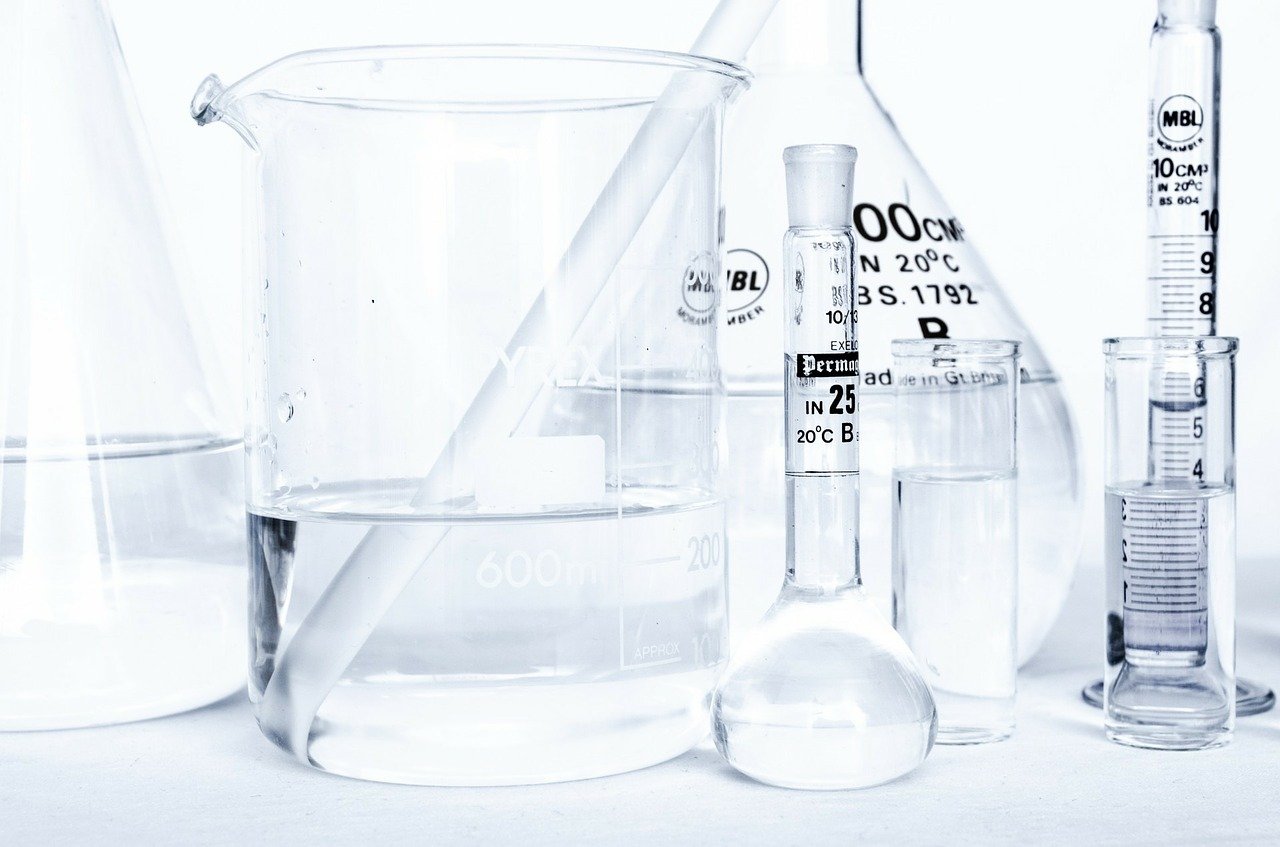 CLINICAL MICROSCOPY
Routine Urinalysis, Stool Exam, Kato Katz, Body Fluid Analysis, Micralbumin (Micral Test), Pregnancy Test, Occult Blood, Semenalysis, Urine RBC Morphology, Urine Ketones.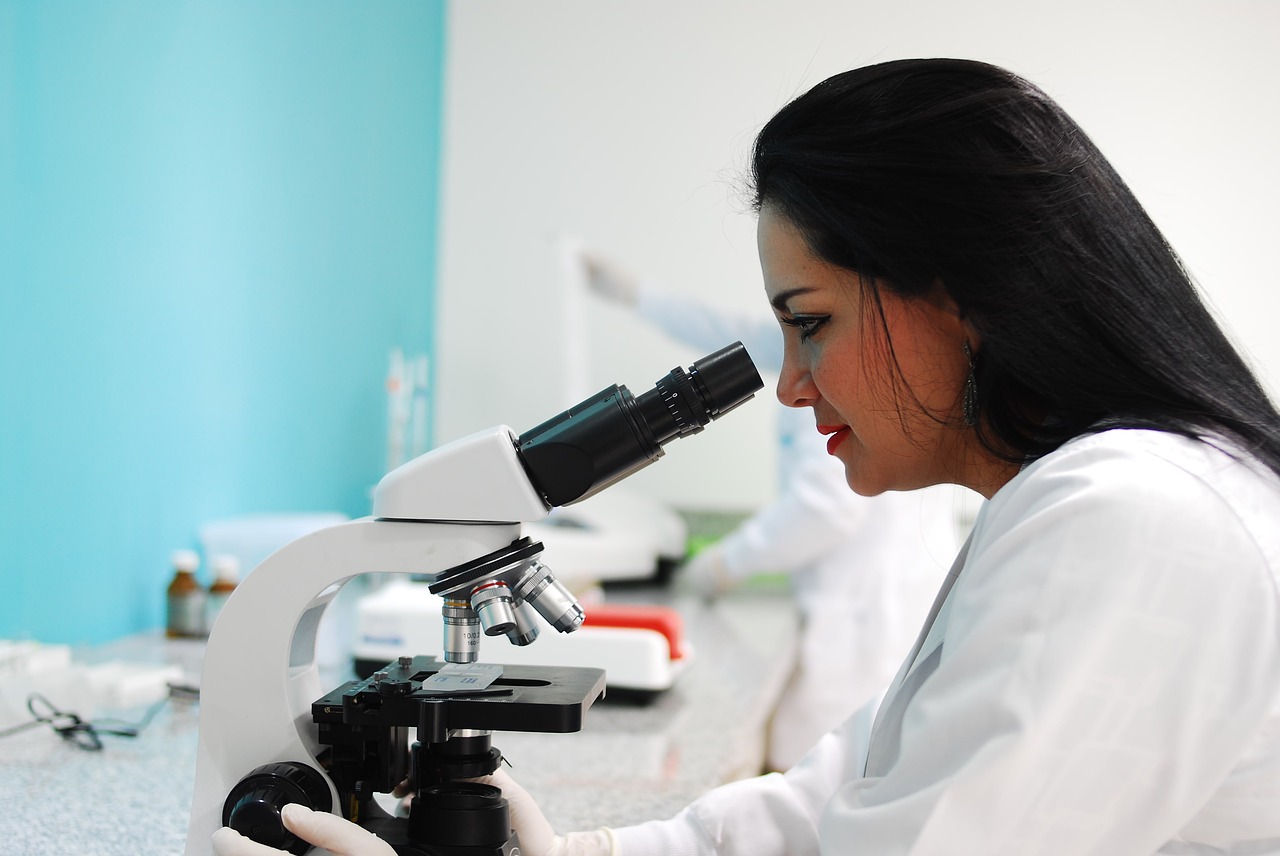 TUMOR MARKERS
(Enzyme Linked Fluorescent Assay)
Alpha-Feto Protein (AFP), Beta- Human chorionic gonadotropin (B-hCG), Carcinoembryonic antigen (CEA), Ferritin, Total Prostate Specific Antigen (TPSA), Troponin I (Cardiac Marker)
THYROID PANEL
(Enzyme Linked Fluorescent Assay)
Thyroid-stimulating hormone (TSH), Total Thyroxine ( T4/TT4) , Free Thyroxine (FT4), Total Triiodothyronine (T3/TT3), Free Triiodothyronine(FT3)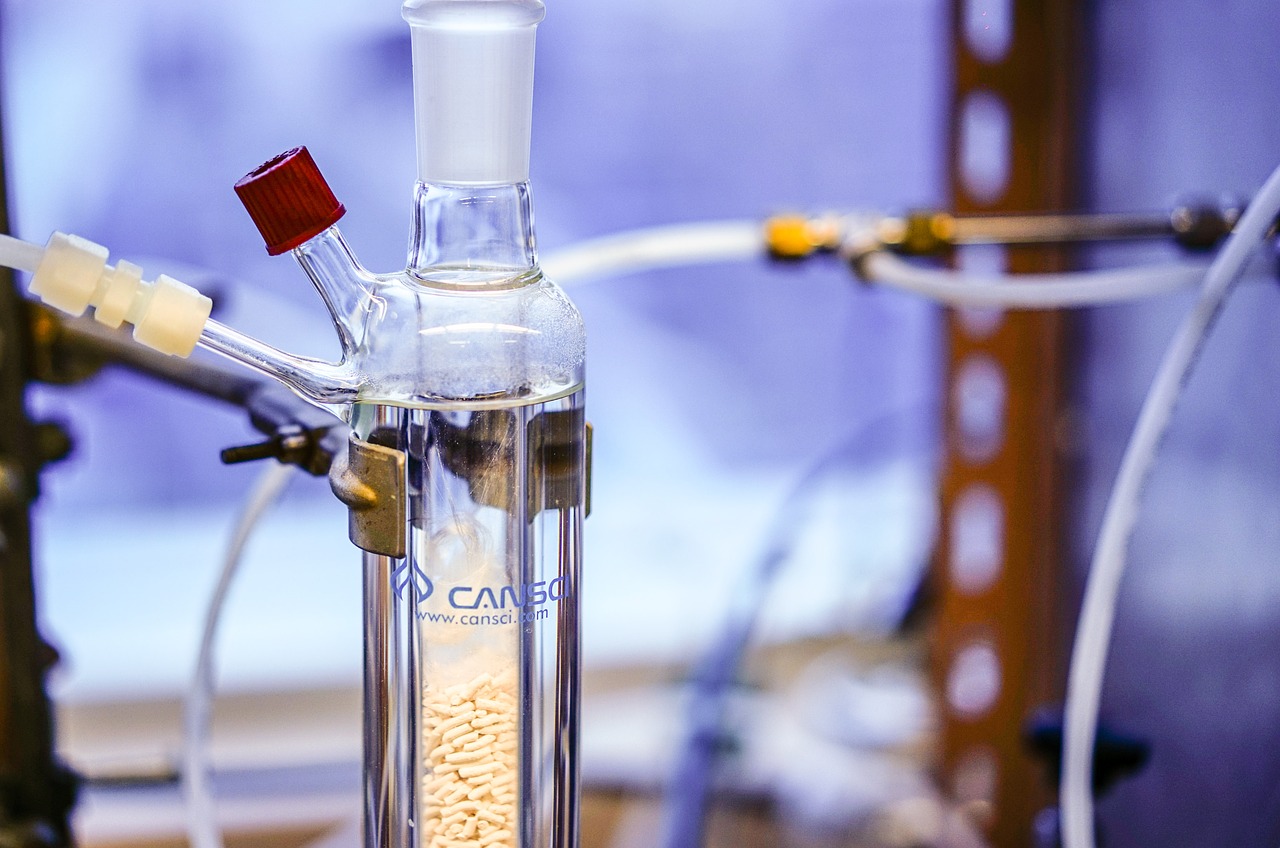 IMMUNOLOGY
(Enzyme Linked Fluorescent Assay)
Anti-HBS Quantitative ( Antibody against Hepatitis B Surface Antigen) HBSAg Quantitative (Hepatitis B Surface Antigen)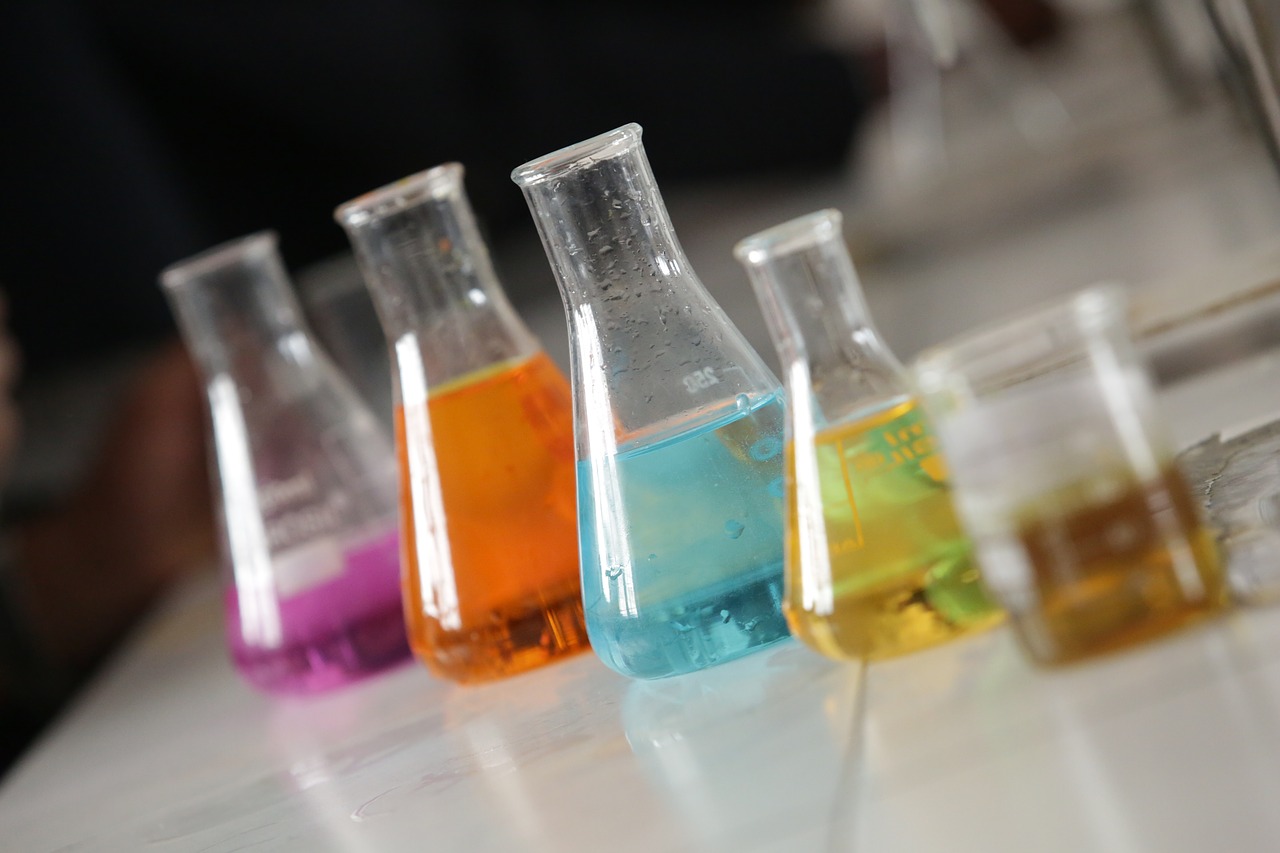 IMMUNOHEMATOGY
ABO Blood Typing, RH Typing, Gel Crossmatching, Coombs Test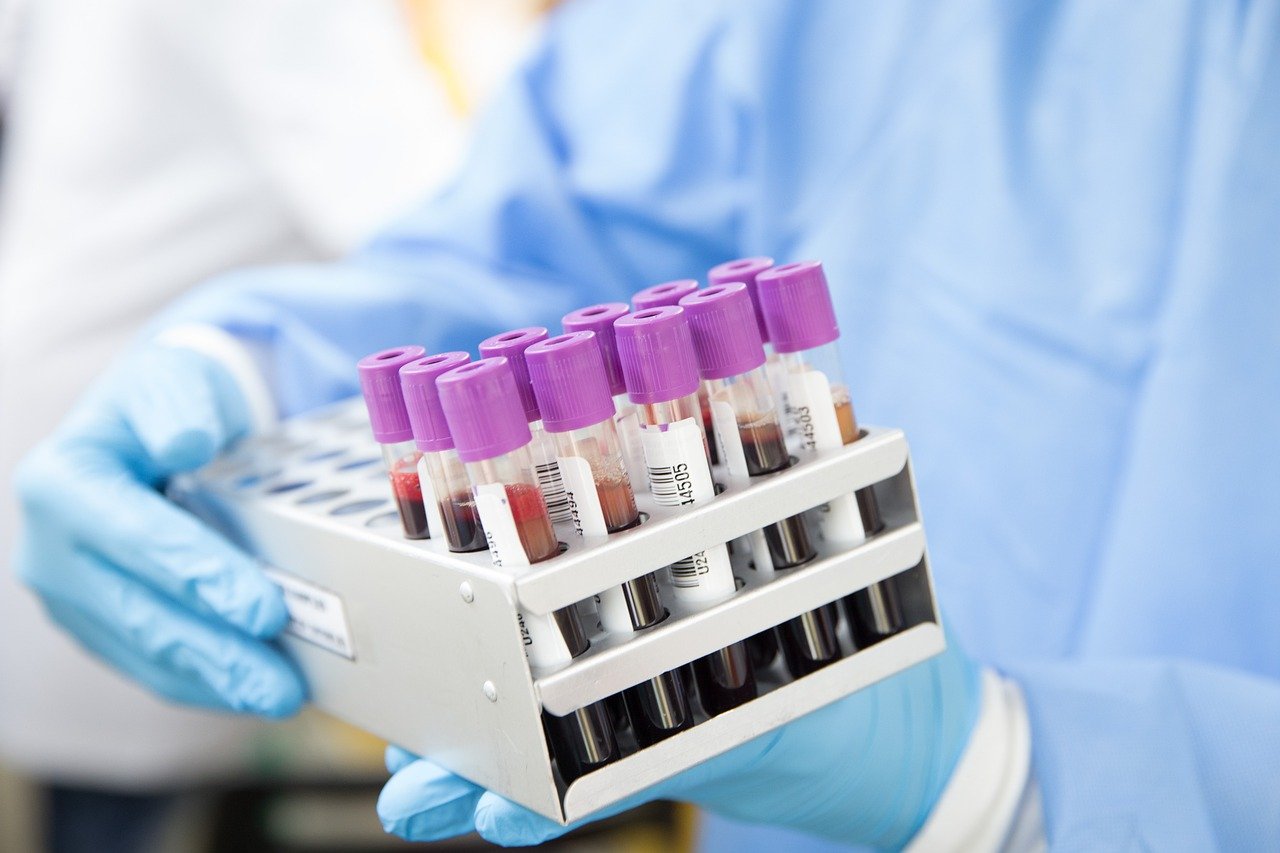 HISPATHOLOGY
Autopsy, Biopsy, Papanicolaou (Pap) Stain, Fine Needle Aspirate Biopsy (FNAB)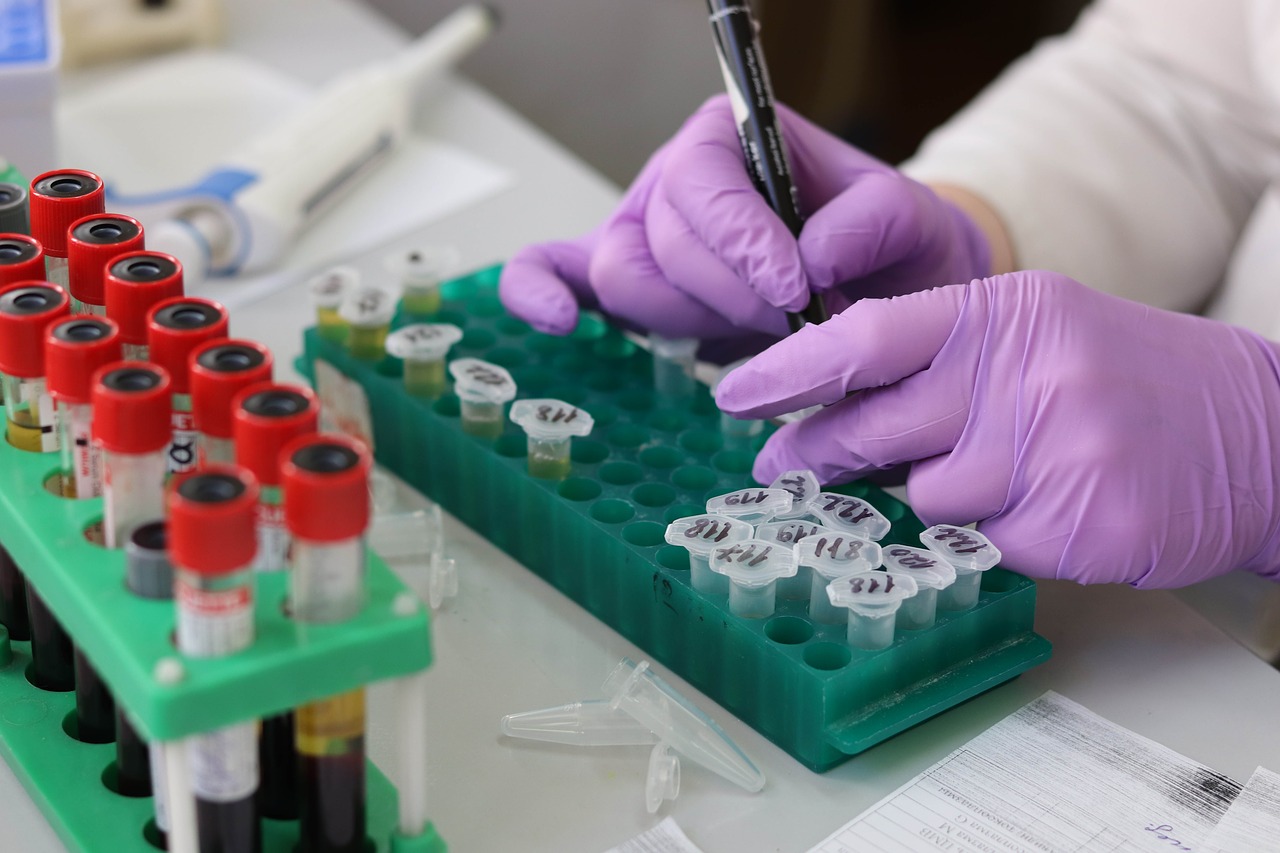 DRUG TESTING
Methamphetamine,Tetrahydrocannabinol
(Monday,Wednesday,Friday)
SEROLOGY
Antistreptolysin O (ASO) Titer, C-reactive protein (CRP), Dengue Ns1, Hbsag (Hepatitis B Surface Antigen) Screening, , Hepatitis C (HCV) Screening, Hepatitis A (HAV) , RPR/Syphilis Screening, Rapid Malaria,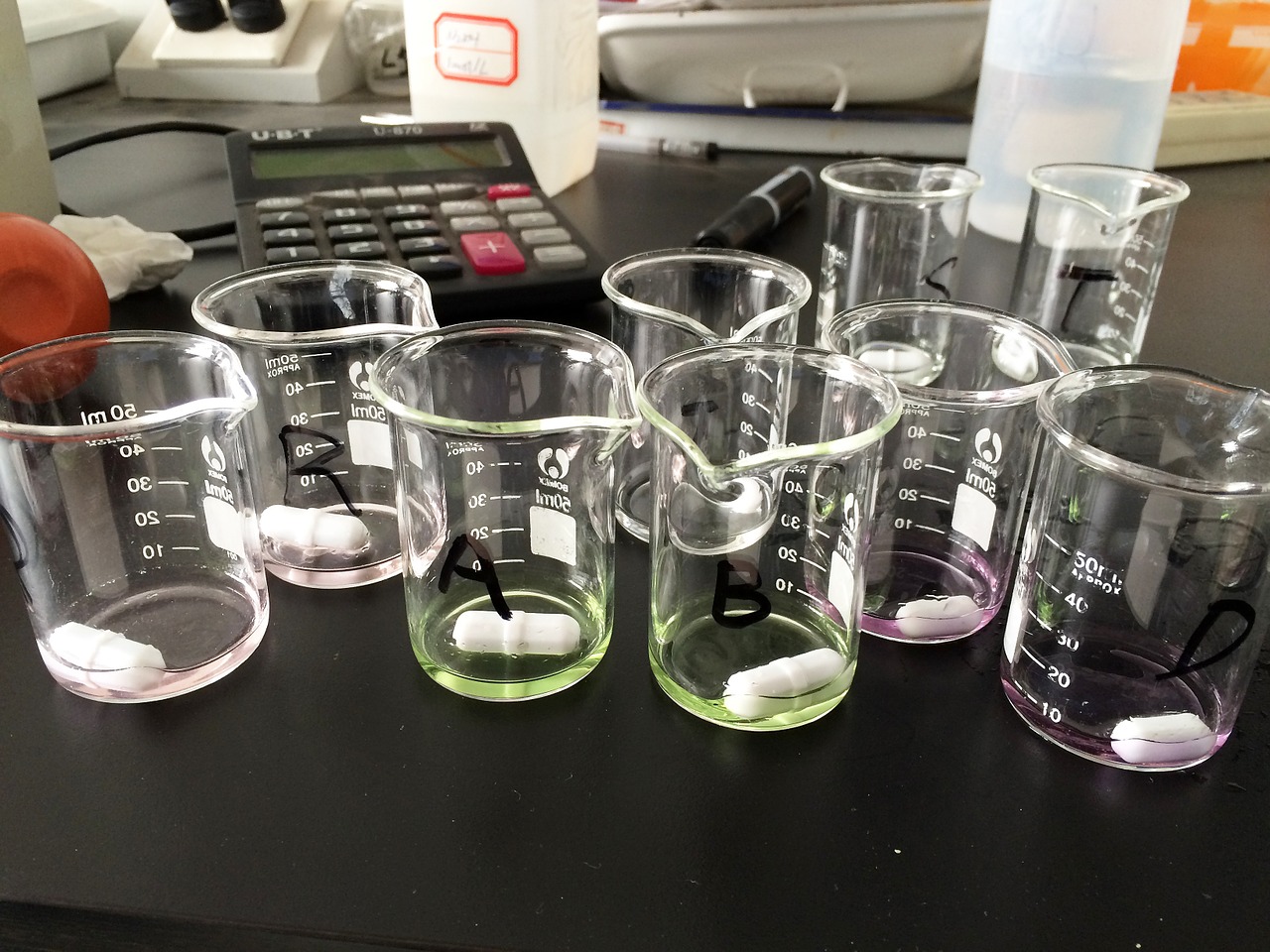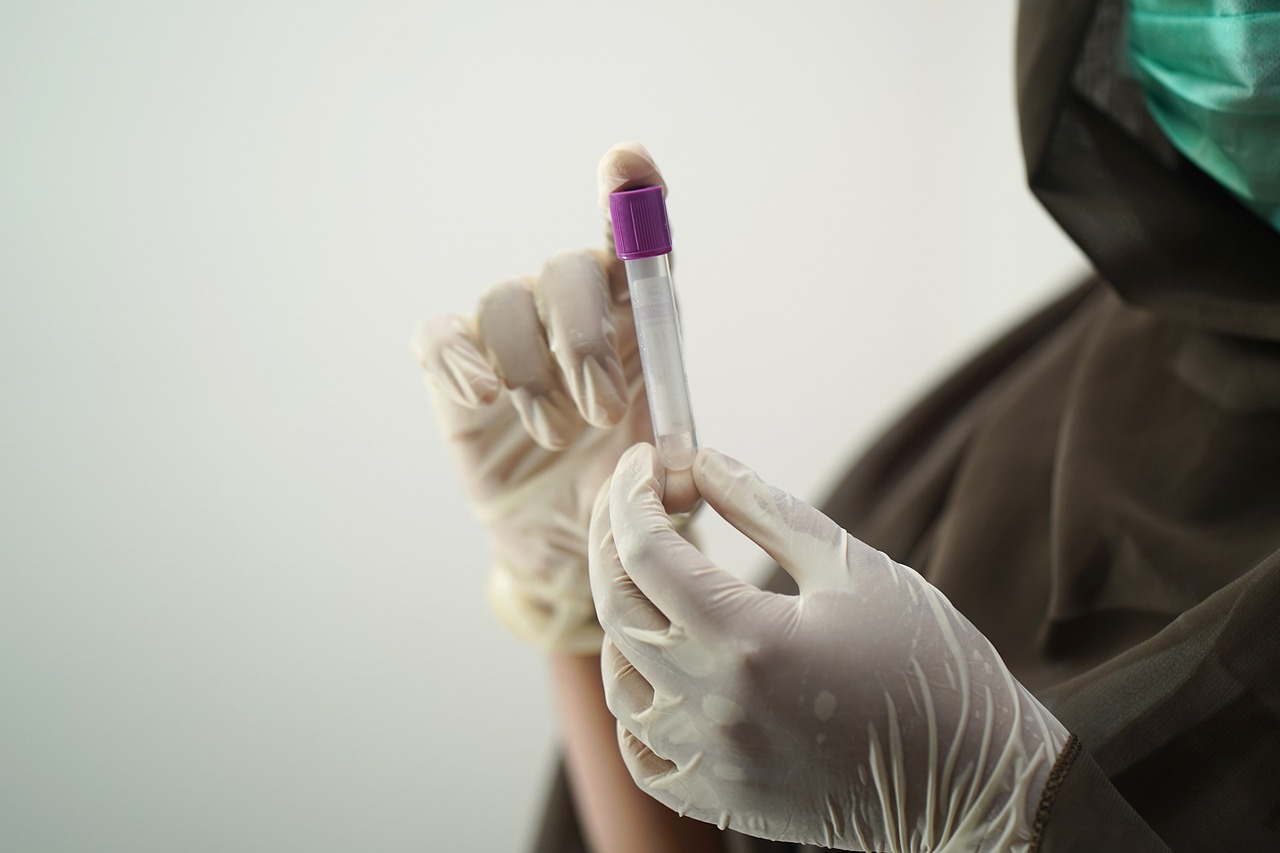 Typhoid Test
Widal Test, Typhidot Test, Tubex Test
BACTERIOLOGY
Gram Staining, Potassium Hydroxide (KOH) Wet Mount, Acid Fast Staining (AFB)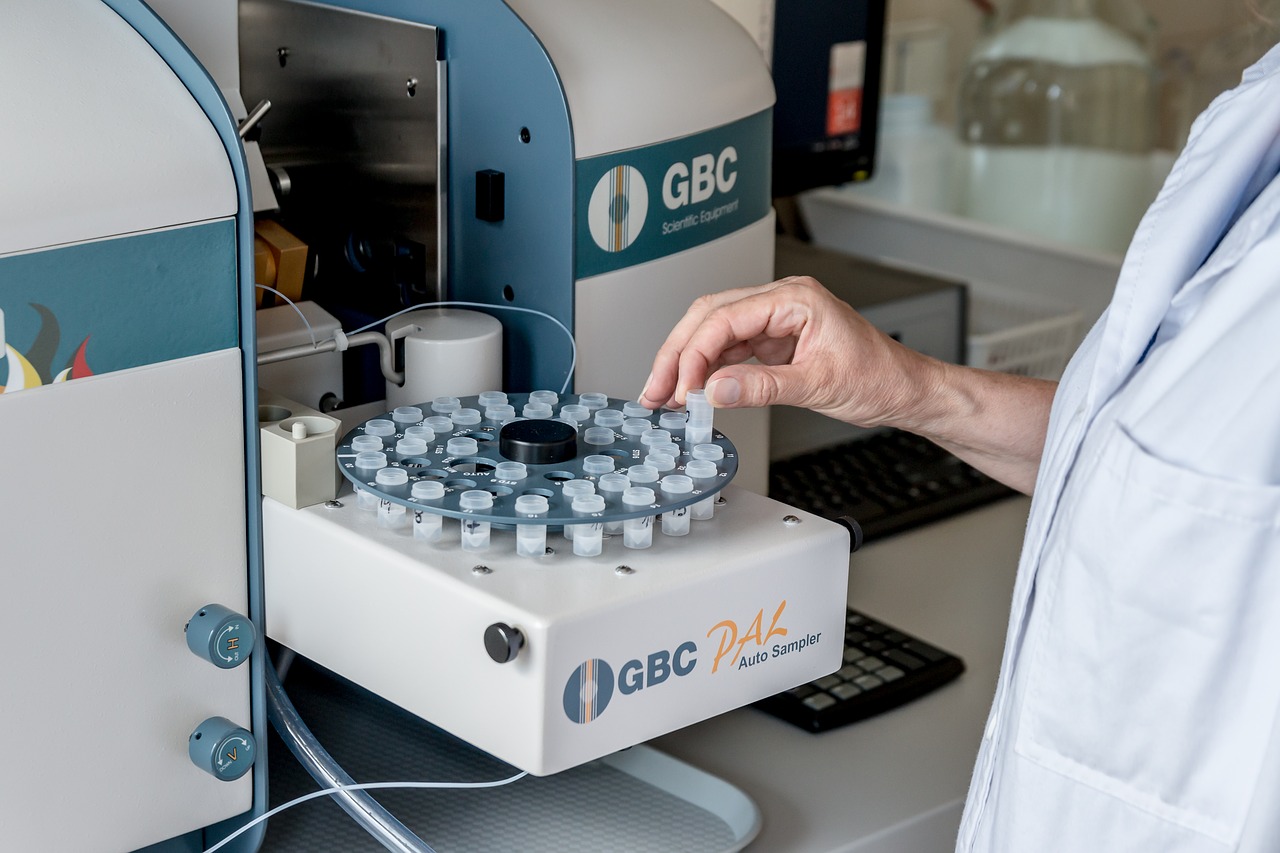 Culture
Blood Culture/SensitivityTest,

Urine Culture/Sensitivity / ARD Test, Body Fluid Culture/SensitivityTest, Wound/Abcess Culture/SensitivityTest,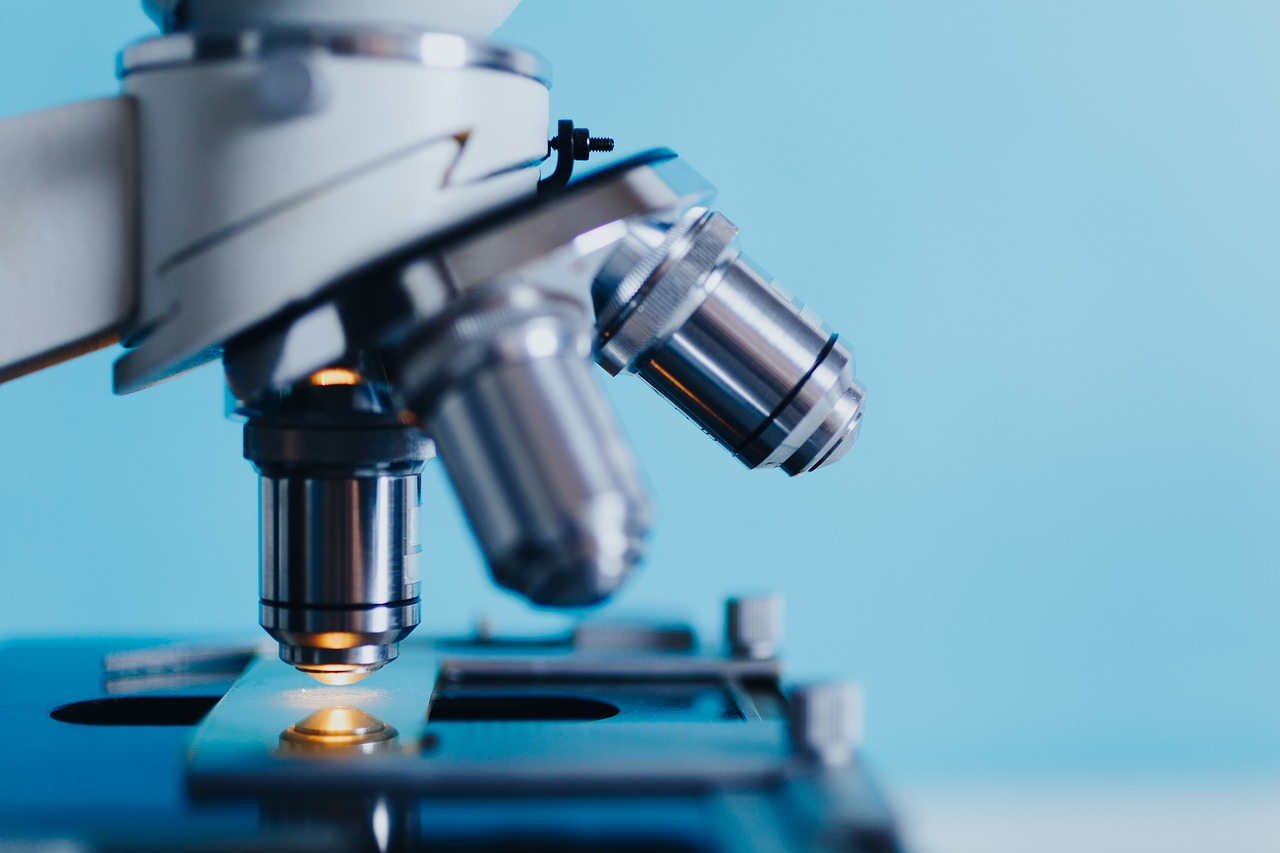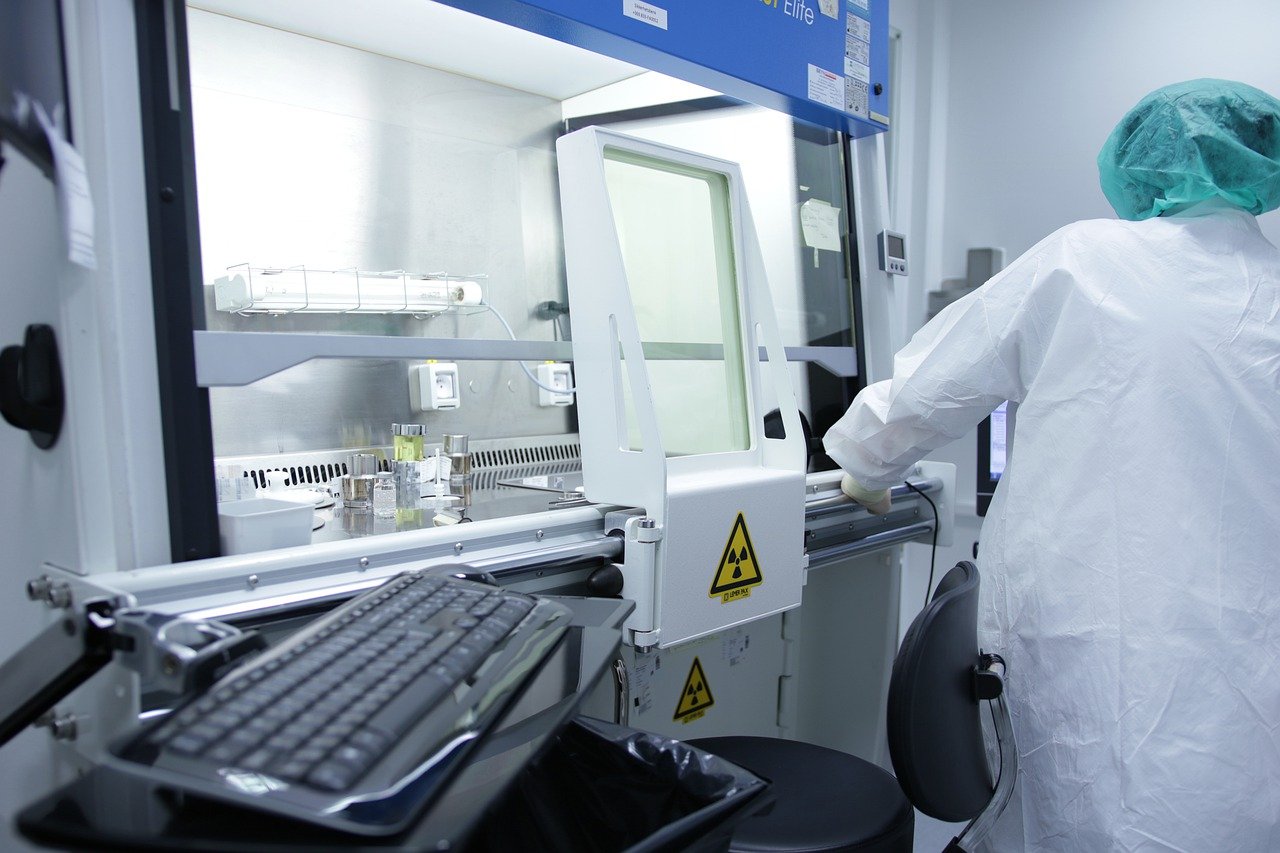 LIPIDS & SUGARS

Fasting Blood Sugar, Random Blood Sugar, Hemo Glucose Test (HGT), HbA1C (HPLC), OGTT 75g, OGTT 50g Lipid Profile: Total Cholesterol, Triglycerides, High Density Lipoprotein (HDL), Low Density Lipoprotein (LDL)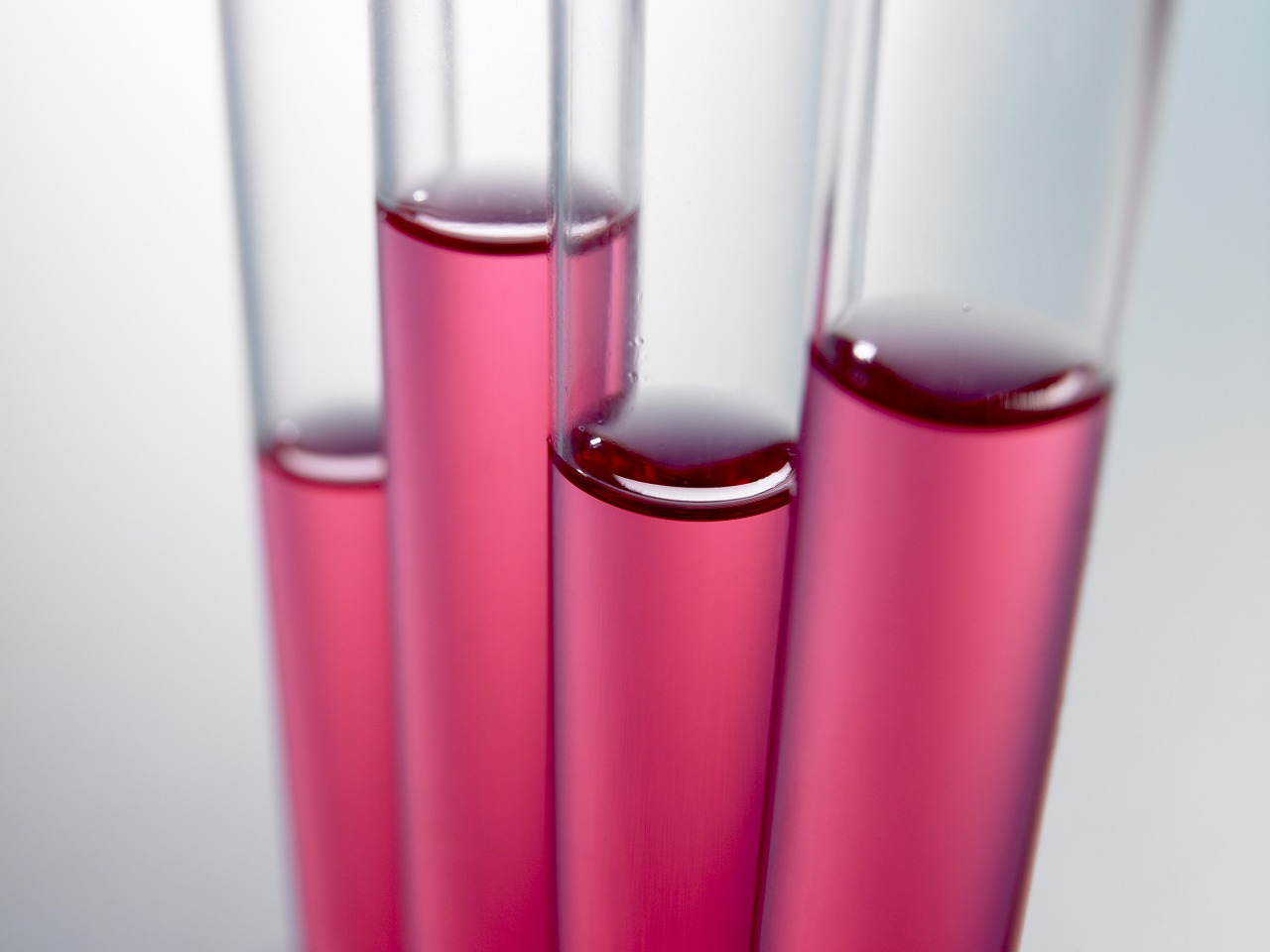 KIDNEY FUNCTION TEST

Blood Uric Acid, Blood Urea Nitrogen, Creatinine, Phosphorus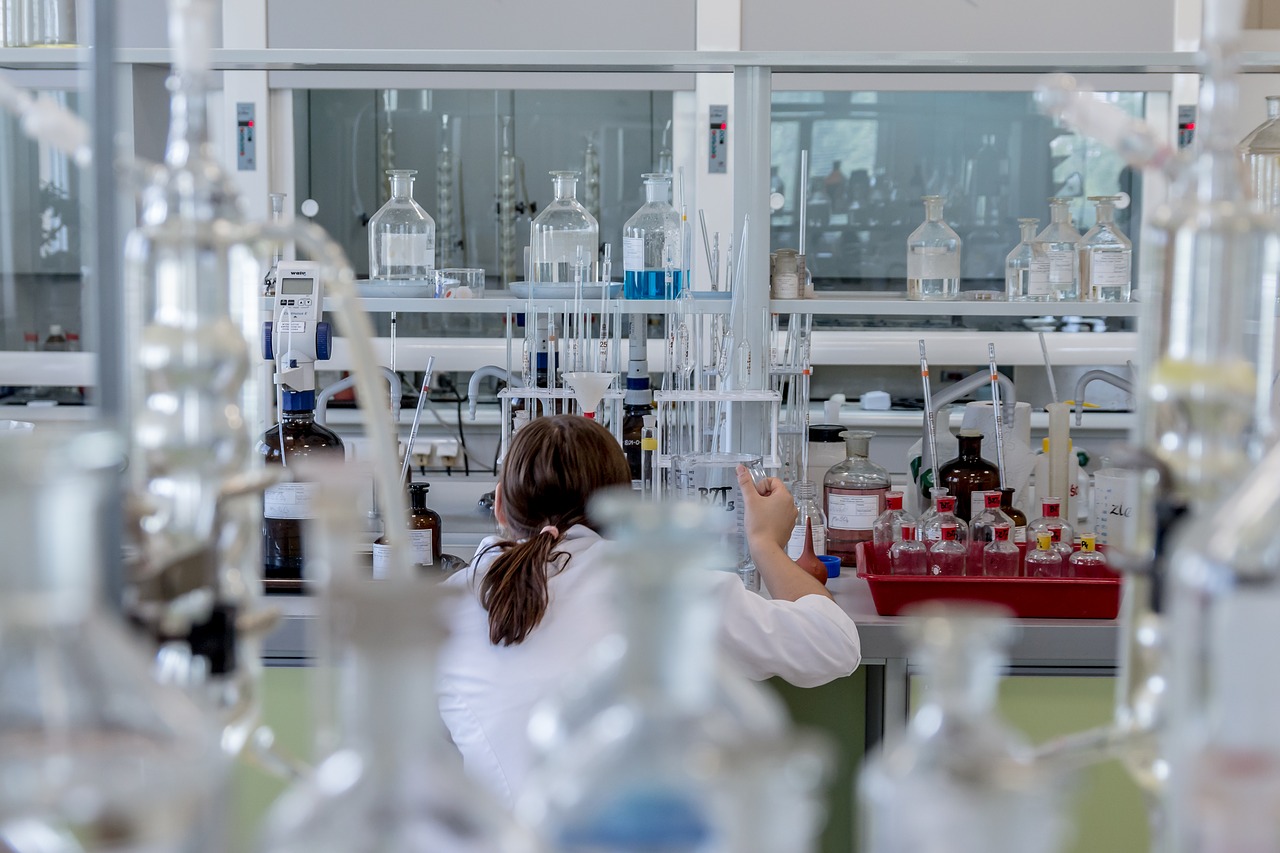 LIVER FUCTION TEST

Alkaline Phosphatase, Amylase, Direct Bilirubin, Total Bilirubin, Indirect Bilirubin, SGOT(AST), SGPT (ALT), TPAG – Total Protein, Albumin, Globulin, Cholinesterase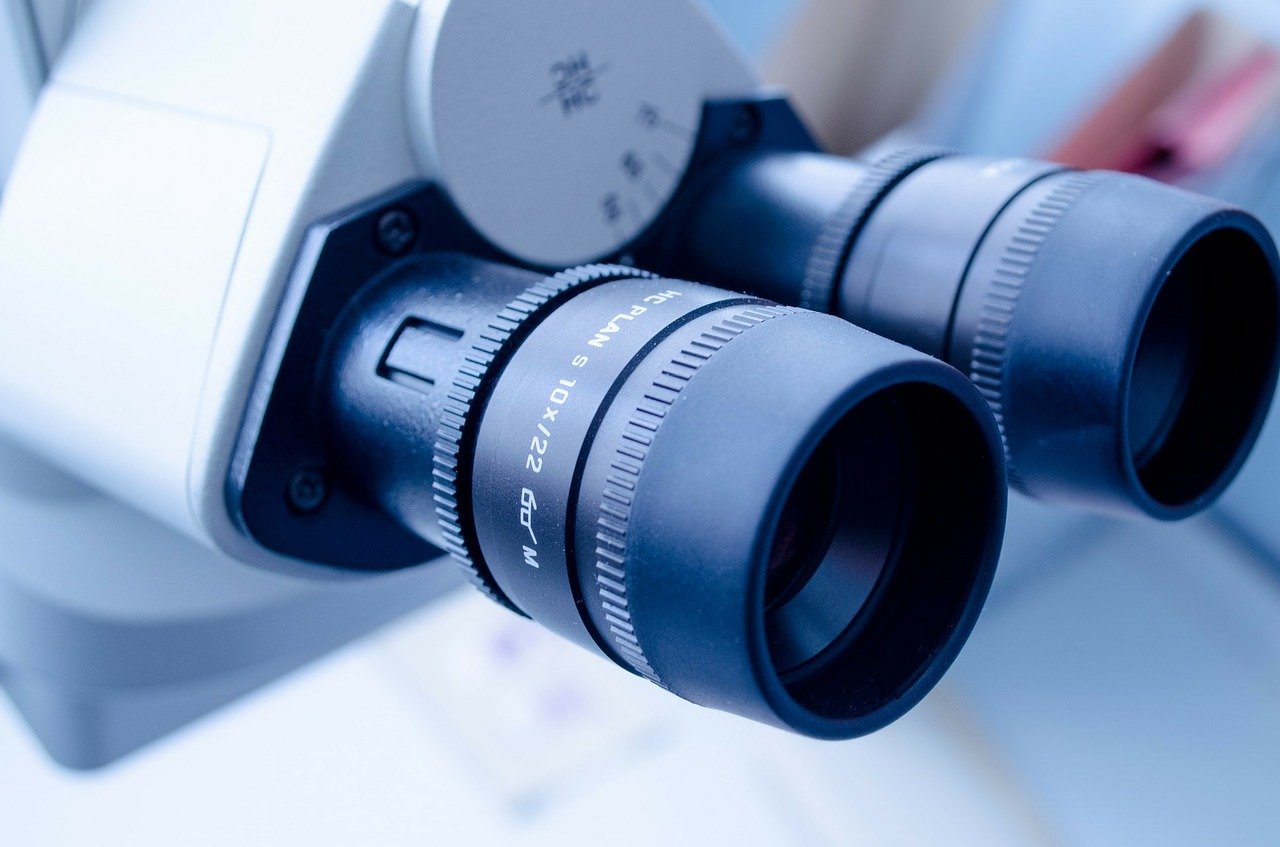 ELECTROLYTES
Ionized Calcium (Ca++), Serum Sodium (Na+), Serum Potassium (K+), Serum Chloride, Serum Magnesium,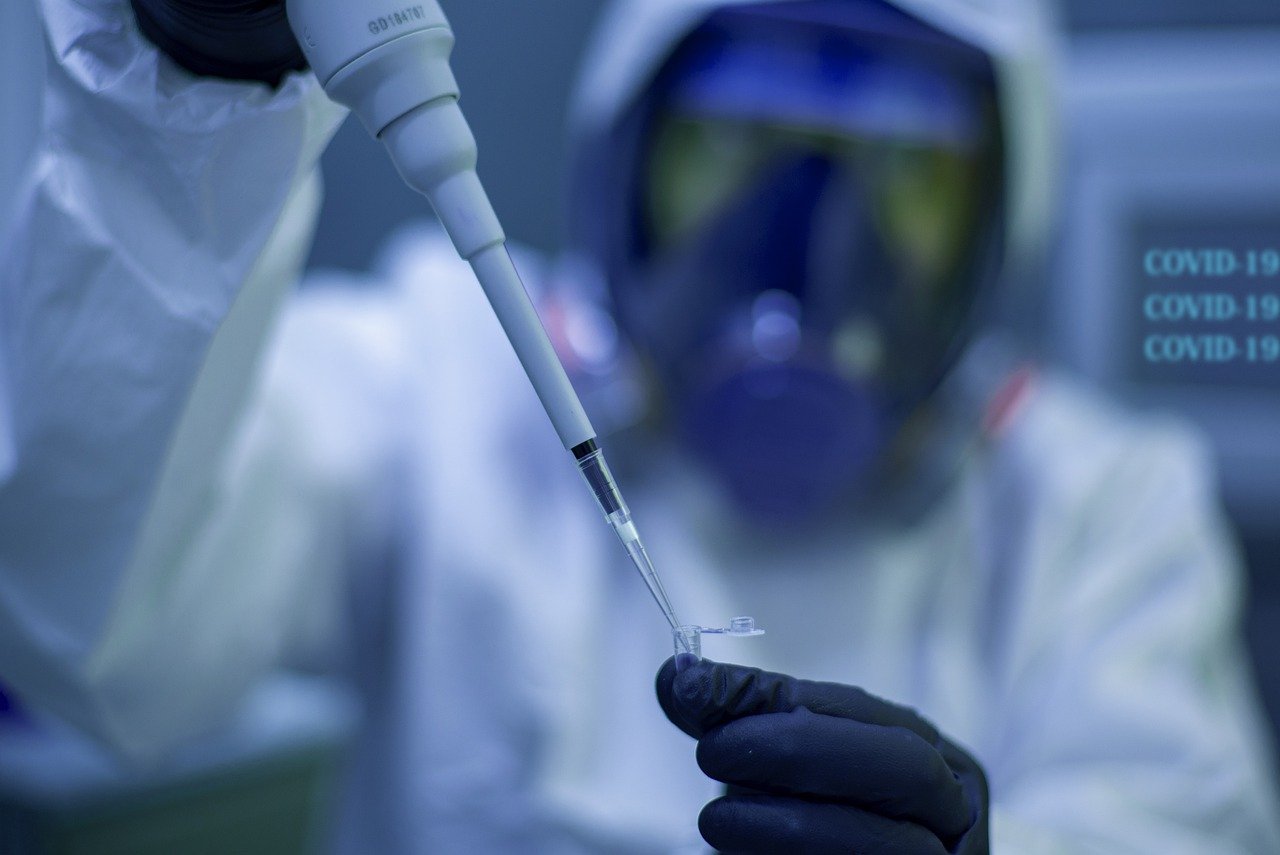 OTHER SERVICES

Direct Sputum Smear

Microscopy (DSSM)
Expanded Newborn Screening
OPERATING HOURS

except

Friday 5:30 p.m
until

Saturday 5:30 p.m.
amcvalencia2016@gmail.com
Adventist Medical Center Ground Floor