NEWS & EVENTS
NEWS & EVENTS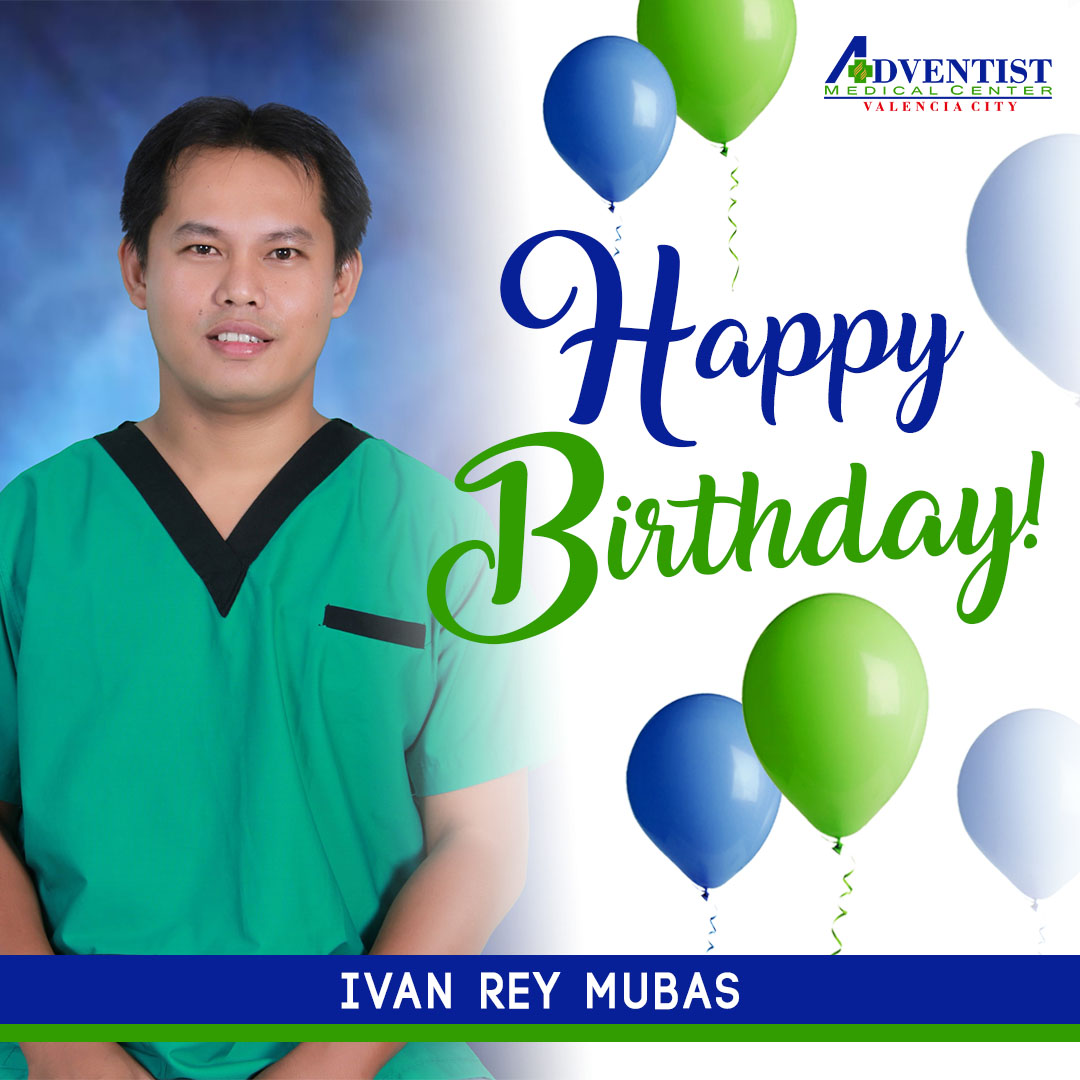 Ivan Rey Mubas
April 21

Wishing you have a great day today and the year ahead is full of many blessing.
Honeylet Barrion
April 20

May your day be sprinkled with fun and laughter.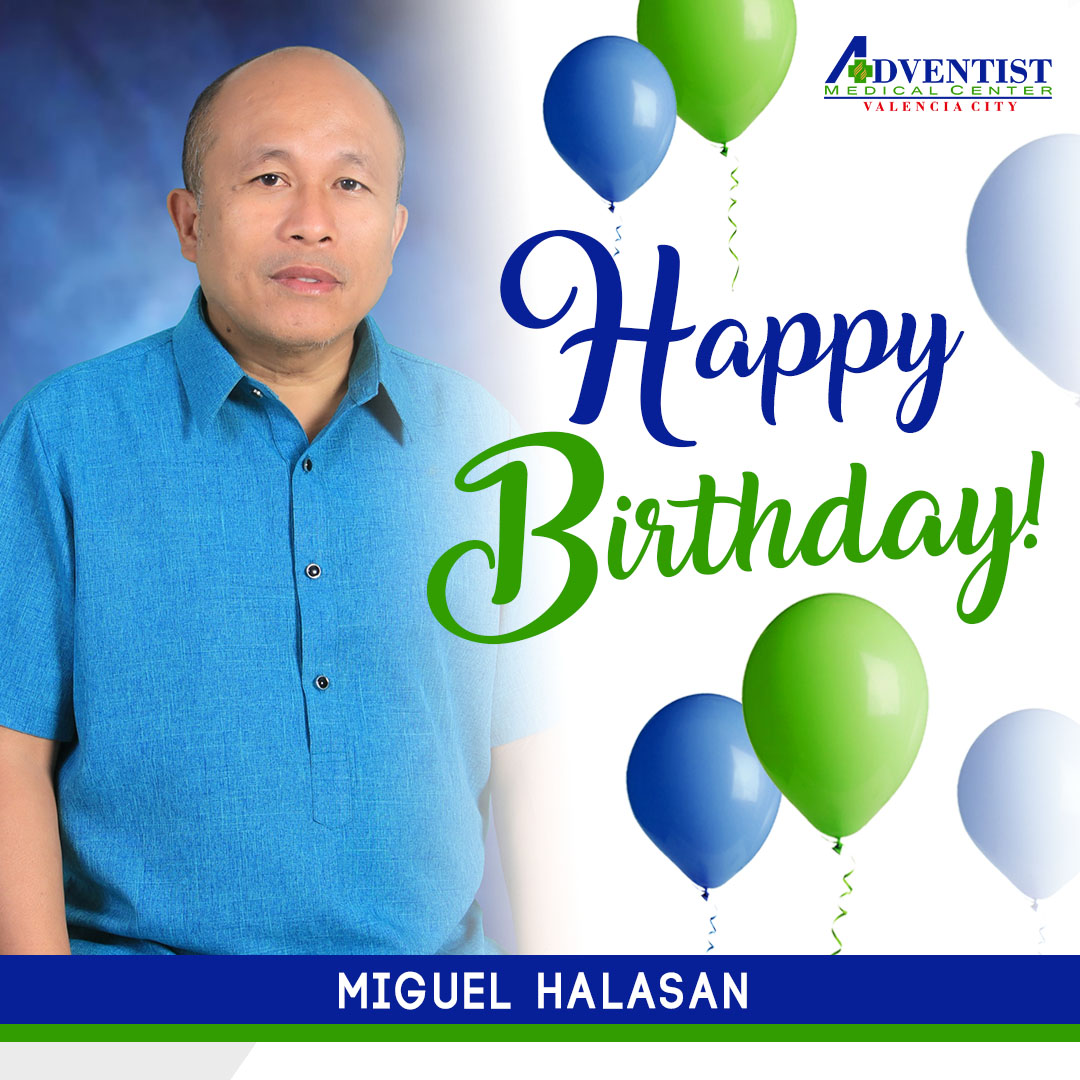 Mike Halasan
April 14

Life is short. Embark on as many adventures as you want, as long as you can. Happy birthday
Birthday Wishes
Accept the past and embrace the future. The best of life is yet to come. Happy birthday Romnick Cabrera A Rrt, Rojelyn Paga Achas, Hizelle P Tulang, Allen Ray Parada Bais, Rose Mae Alboria, Marvy Bocao-Mijares, Marcelo Banquiao and Arven Jhune Magarin Zarate!