NEWS & EVENTS
NEWS & EVENTS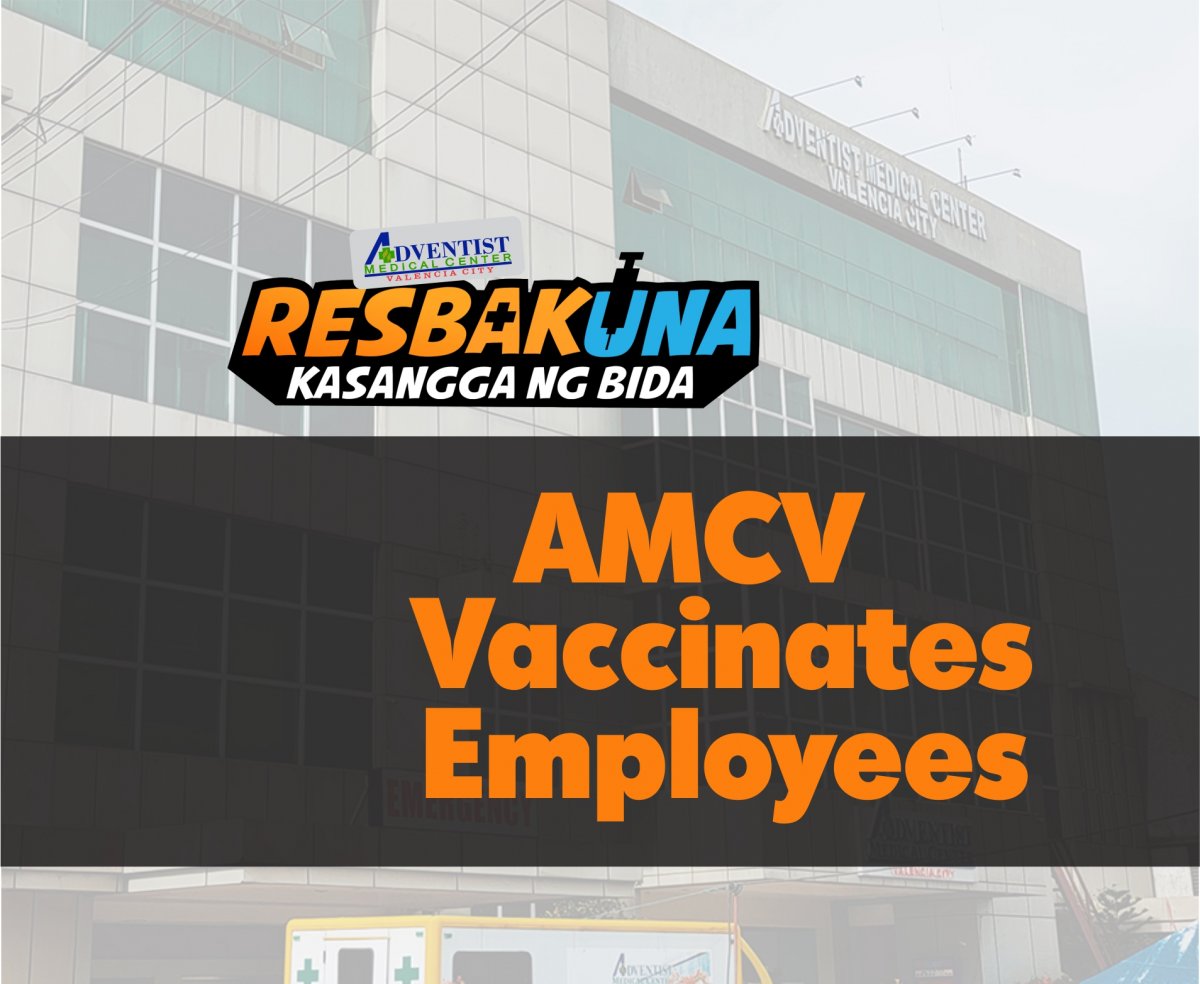 Adventist Medical Center-Valencia City, Inc. (AMCV) in coordination with the Department of Health (DOH) and the City of Valencia Local Government Unit (LGU-Valencia City) to support the vaccination program of the Philippines, fully vaccinated 200 of its employees, affiliated physicians, and outsourced personnel during the months of March and May, 2021.
The vaccinees received the first dose of the AstraZeneca vaccine over the course of two days--on March 12 and 14, 2021 and the second dose on May 25 and 28, 2021.

Dr. Gladdays C. Napigkit, the Vice President for Medical Affairs of AMCV said of the vaccination program, "This vaccine is essential for us, especially the healthcare workers… during this pandemic for us to be protected: ourselves, our families, and especially our patients."
Amid the uncertainties and questions regarding the vaccines against COVID-19, Mrs. Janellie C. Sumatra, President of AMCV, expressed her appreciation to all who submitted themselves to the vaccination program and encouraged others to do the same.
The goal of the vaccination program is to vaccinate a large percentage of the population to achieve herd immunity to stop the spread of the virus. "One of the aims with working towards herd immunity is to keep vulnerable groups who cannot get vaccinated (e.g. due to health conditions like allergic reactions to the vaccine) safe and protected from the disease" (2020, World Health Organization, para. 4).
AMCV thanks the DOH and the LGU-Valencia City for the support and protocols implemented to help keep the community safe.
Reference:Coronavirus disease (COVID-19): Herd immunity, lockdowns and COVID-19. (2020, December 31). World Health Organization. https://www.who.int/news-room/q-a-detail/herd-immunity-lockdowns-and-covid-19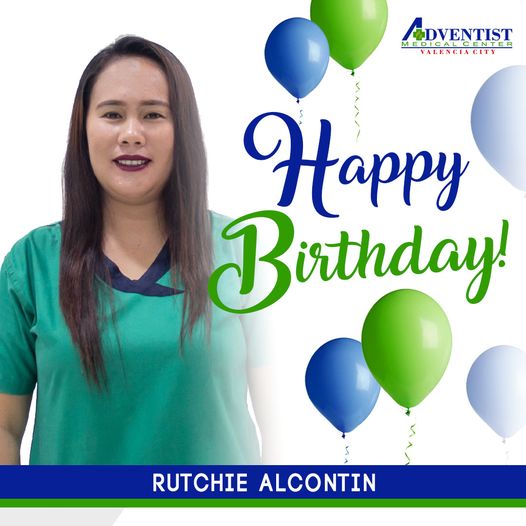 Rutchie Alcontin
April 30

Congratulations on your birthday! Wishing you a truly fabulous day.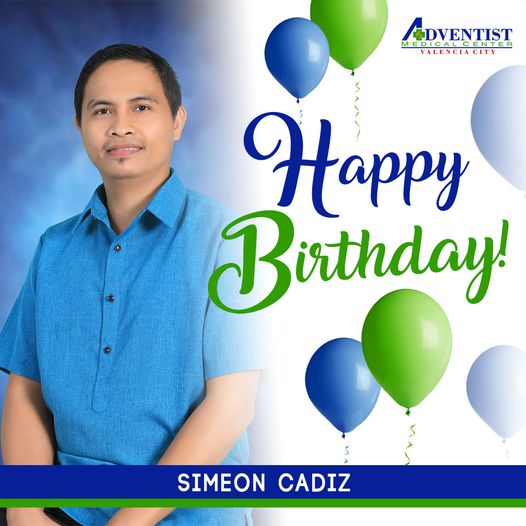 Simeon Cadiz
April 29

Praying for God's richest blessings for you over the year ahead.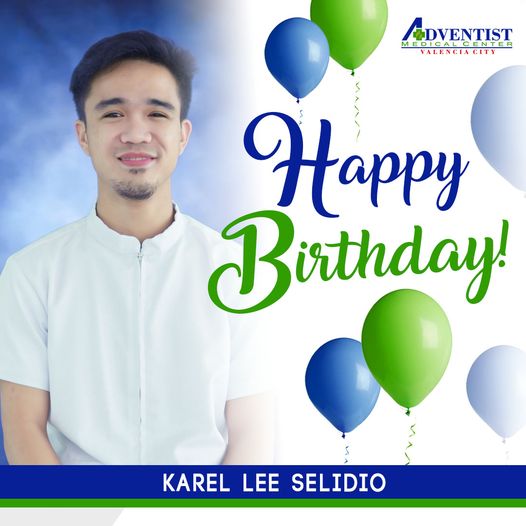 Karel Lee Selidio
April 28

May God bless you today on your birthday and every day after.
Birthday Wishes
Accept the past and embrace the future. The best of life is yet to come. Happy birthday Romnick Cabrera A Rrt, Rojelyn Paga Achas, Hizelle P Tulang, Allen Ray Parada Bais, Rose Mae Alboria, Marvy Bocao-Mijares, Marcelo Banquiao and Arven Jhune Magarin Zarate!