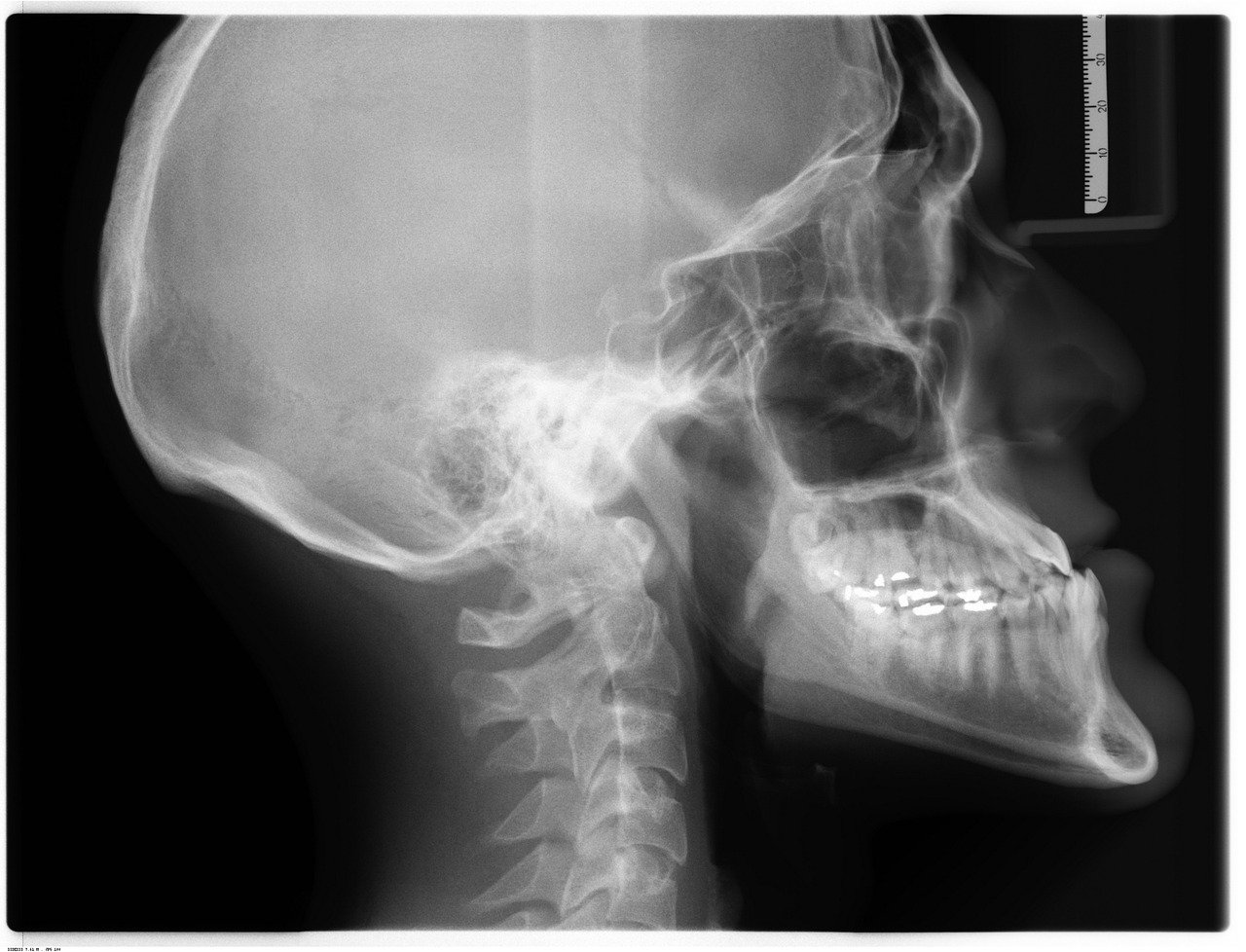 DEPARTMENT OF RADIOLOGY

The Radiology Department of Adventist Medical Center-Valencia City provides modern diagnostic and interventional radiology services. With our team of highly qualified and competent Radiologists and Radiologic Technologists, we aim to ...

This department is well supported by a team of highly qualified and friendly staff. They are experienced Radiologist, Sonographers, Radiographers, Registered nurses, and other supporting staff. A series of diagnostic and therapeutic procedures are currently being carried out with the utilization of sophisticated equipment in the Diagnostic Imaging Department. X-ray and CT-Scan images are stored in Hospital K-PACS (Picture Archiving and Communication System) in a digital format.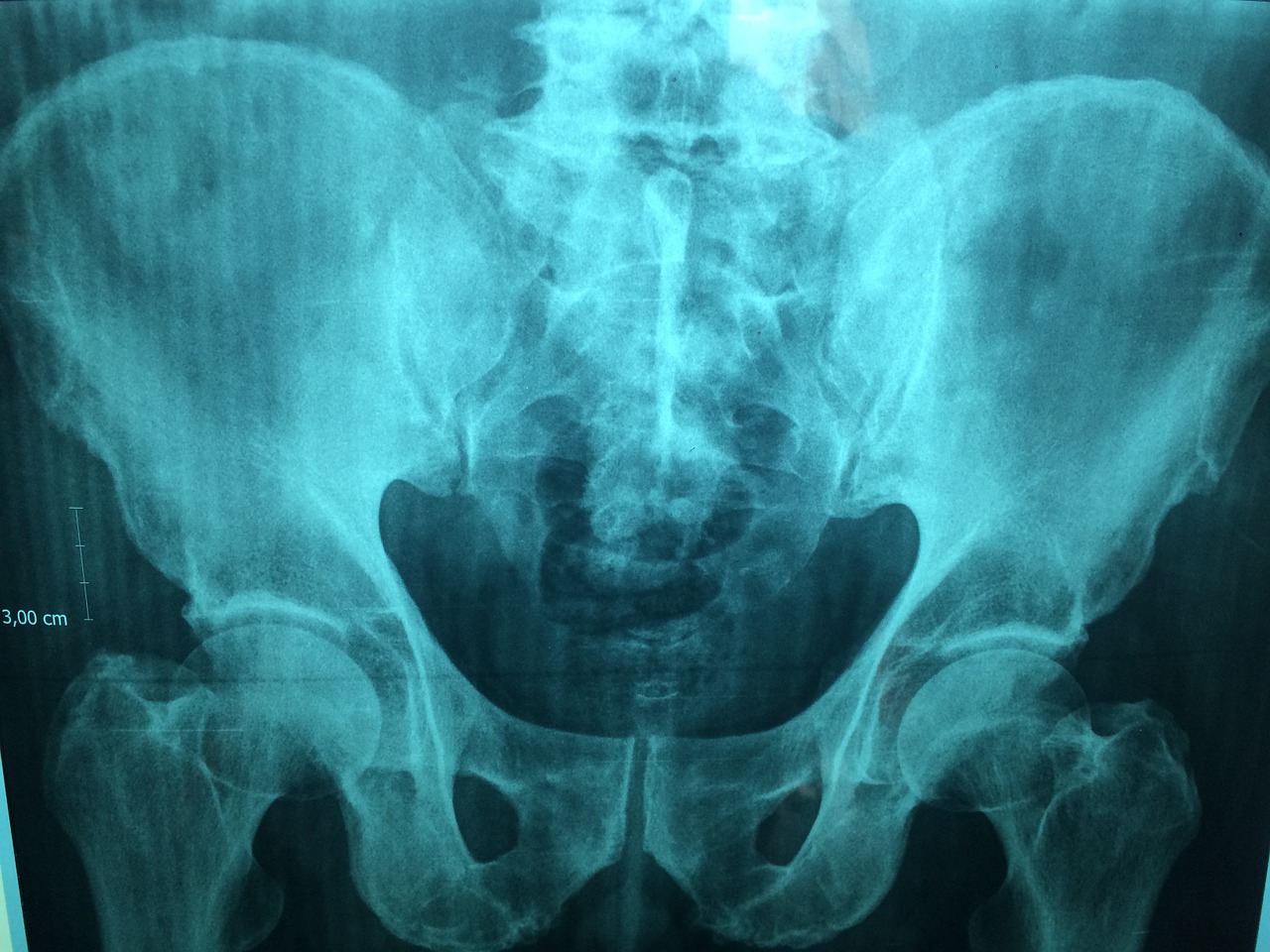 X-RAY IMAGING

X-rays are a type of radiation called electromagnetic waves. X-ray Imaging creates pictures of the inside of your body. The images show the parts of your body in different shades of black and white. This is because different tissues absorb different amounts of radiation.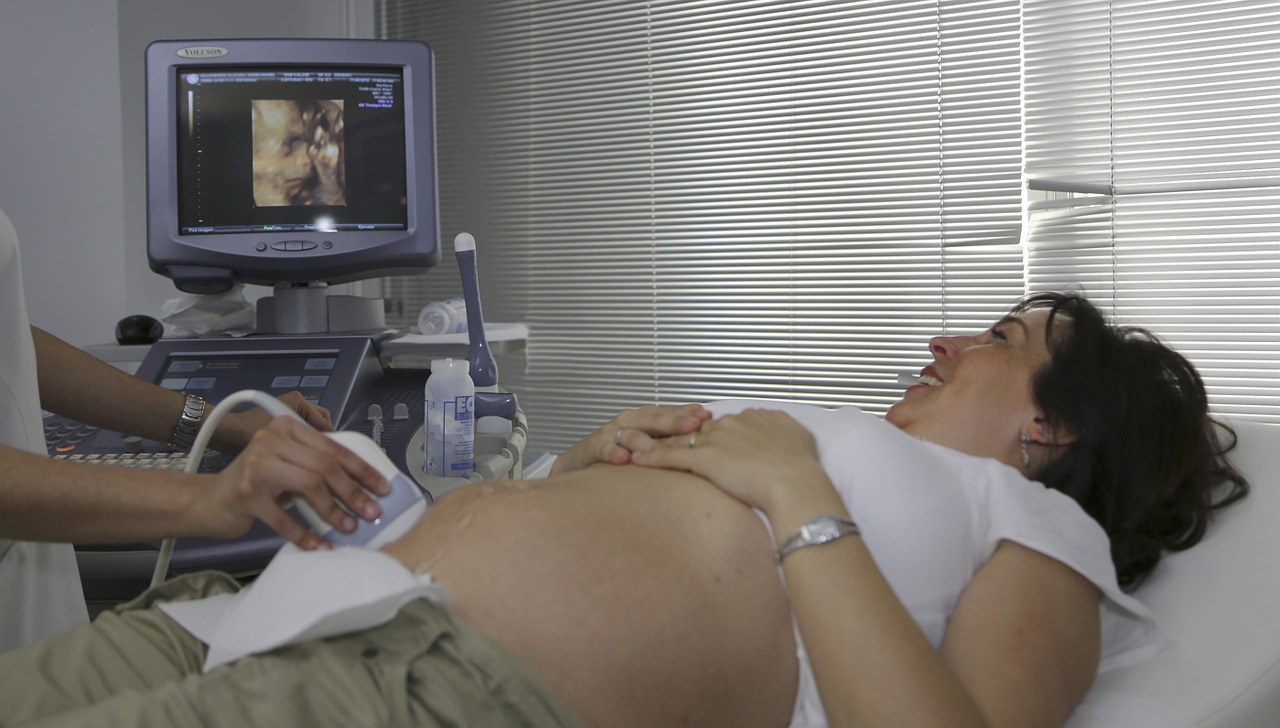 ULTRASOUND IMAGING

Ultrasound Diagnostic imaging, also called sonography, or diagnostic medical sonography, is an imaging method that uses high-frequency sound waves to view inside the body in real time. It Ddisplays images over an extended length of anatomy, helping provide excellent visualization and more clinical information.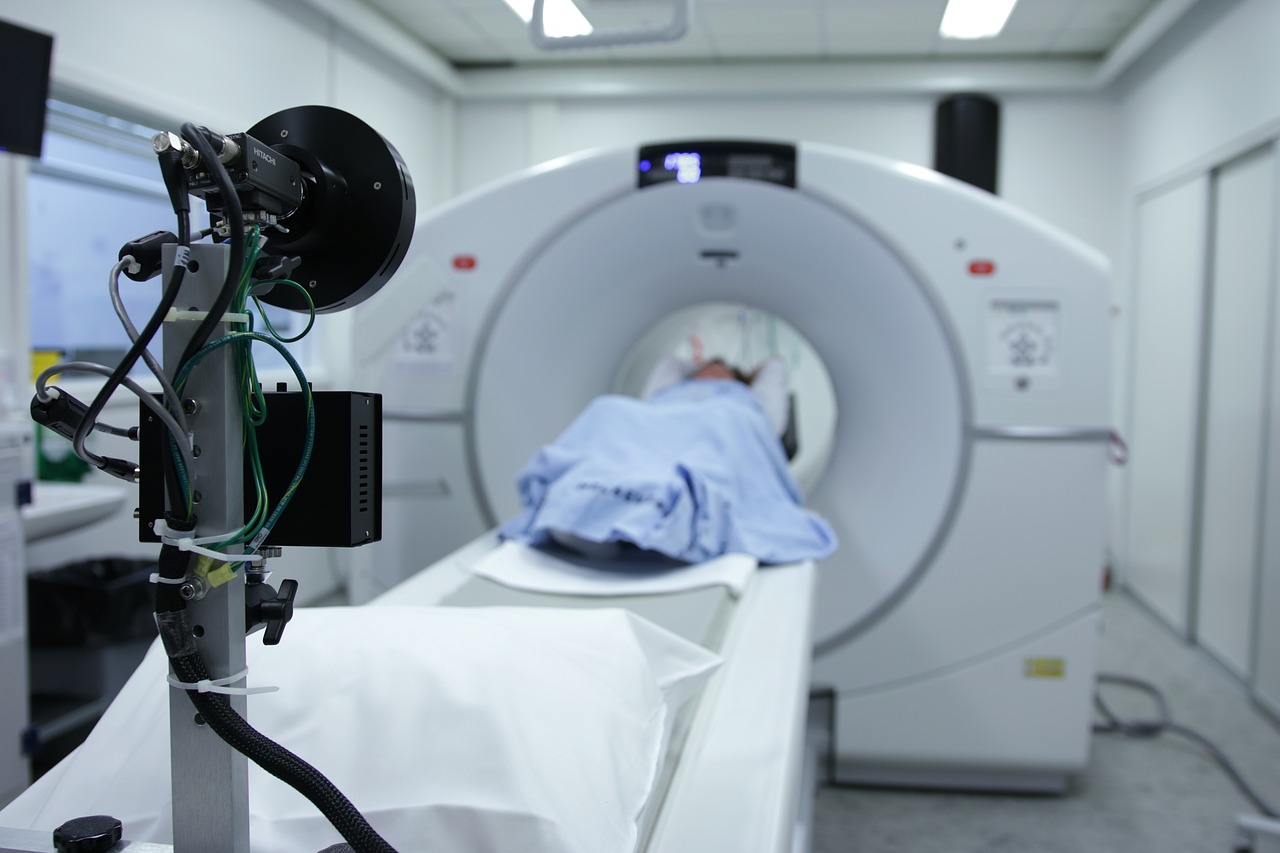 CT SCAN

COMPUTERIZED TOMOGRAPHY
A computerized tomography (CT) scan combines a series of X-ray images taken from different angles around your body and uses computer processing to create cross-sectional images (slices) of the bones, blood vessels and soft tissues inside your body. CT scan images provide more-detailed information than plain X-rays do.

At our facility, we have a 16-slice CT scan - which takes 16 cross-sectional photos and places them on top of one another. This not only creates an accurate image of the patient's organs, tissues, or bones, but it also goes quicker than lower-slice CT scans as well.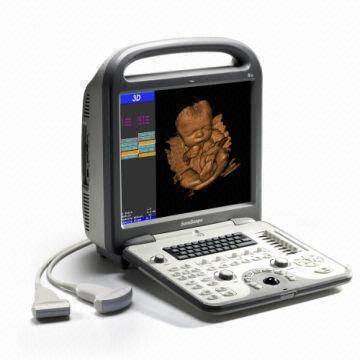 2D ECHO

ECHOCARDIOGRAPHY
Echocardiography uses standard two-dimensional, three dimensional and Doppler ultrasound to create images of the heart. Echocardiography has become routinely used in the diagnosis, management, and follow-up of patients with any suspected or known heart diseases.
OPERATING HOURS

Schedule of procedural services

UTRA Sound

MWF – 8:30 am - 10:30 am Tuesday – 2:00 pm - 4:00 pm Thursday – 10:00 am – 1:00 pm
amcvradiologydept@gmail.com
Adventist Medical Center Ground Floor